Ngukurr, NT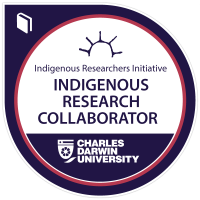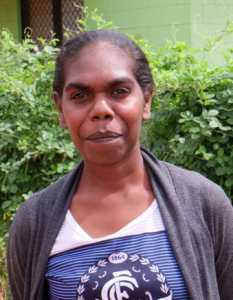 .
.
.
.
My name is Joleen Rowminy Wanambi.
My skin name is Bilinydjan and my totem is the frill-knecked lizard. My tribe is Marraŋu and my homeland is Raymaŋgirr.
I went to school in Ngukurr and then moved to Darwin to finish year 12 at Marrarra Christian College. In 2018 I started working with the 'Stronger Communities' program in Ngukurr. Working with families and the community, helping young people to be strong both ways. We join with 9 other communities every year so we can give each other ideas for helping our communities. Through this program I have achieved a certificate in leadership.
I work with Gumbula Consultancies as a casual researcher. My research role involves working with iPads to take video footage and photos for our project work.
Basketball is my favourite sport and I play at the Burunga festival every year.