Gumbula Consultancies is a business providing a range of services, including consultancy, negotiation, interpreting, facilitation, mediation, and two-ways cross cultural training.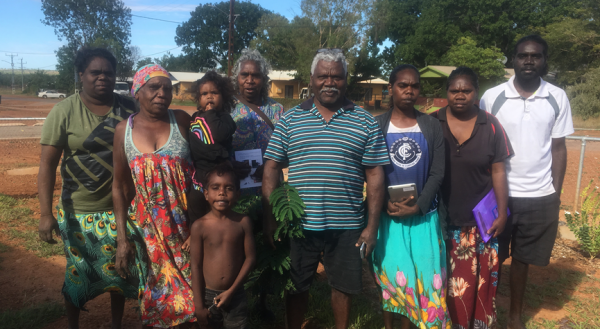 The team is led by Ian and Mercy Gumbula who both have previous experience as researchers and consultants. In the past they have contributed to a number of projects run in collaboration with CDU:
More recently they have been involved in the Remote Engagement and Coordination – Indigenous Evaluation Research (REC-IER) project Phase 1 and 2 in collaboration with the NT government and CDU.
They are also heavily involved in developing the Stronger Communities for Children programs in Ngukurr.
Gumbula Consultancies are available for hire. 
Please Contact: Ian Gumbula
Mobile: 0497838030
mongunu.gumbula@gmail.com
ABN: 47880694801
Lot 473 Balamurra St
Ngukurr NT 0852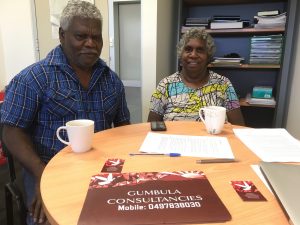 Ian and Mercy Gumbula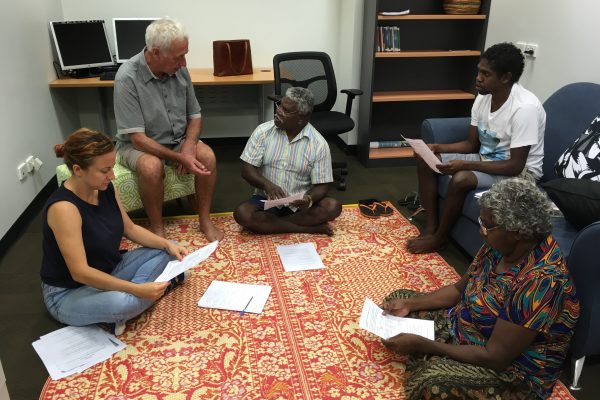 Gumbula Consultancies working with Jen Macdonald and Michael Christie from the Contemporary Indigenous Knowledge and Governance Team (CDU)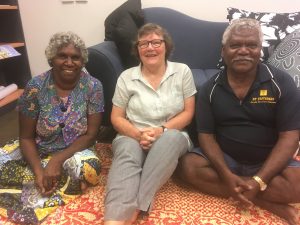 Mercy Gumbula, Prof. Helen Verran and Ian Gumbula, CDU, March 2017.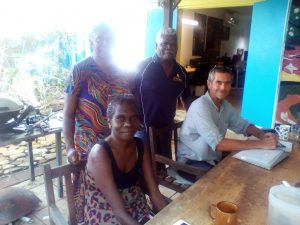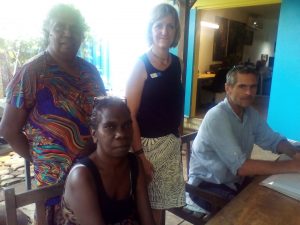 Gumbula Consultancies (back) and Raki Mala Indigenous Consultants (front) working with Eileen Breen, Many Rivers, March 2017.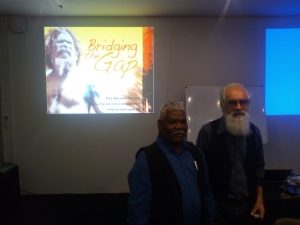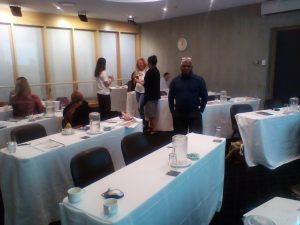 Ian Gumbula and Richard Trudgeon, Cross Cultural Communication Seminar, Sydney, March, 2017.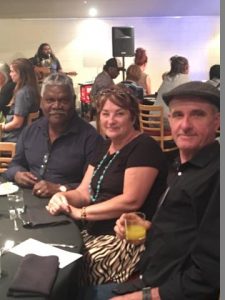 Stronger Communities for Children Knowledge Sharing Seminar, Alice Springs, April, 2015. Ian Gumbula; Eslyn Fletcher, CEO Katherine Regional Aboriginal and related Services; Laurie Berryman, Ninti One (left to right).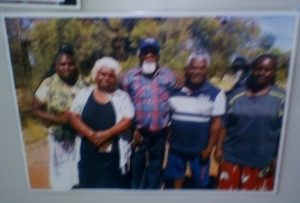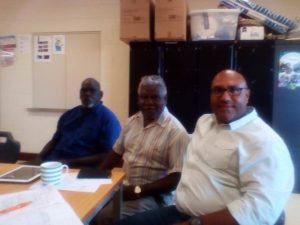 Ian Gumbula, SCfC Board Members and Leadership Program, March 2017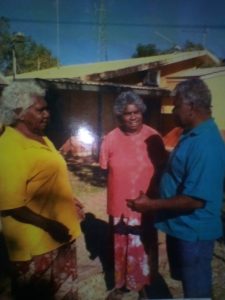 Ian Gumbula (right) with community researchers Gwen Rami (left) and Mercy Gumbula (centre)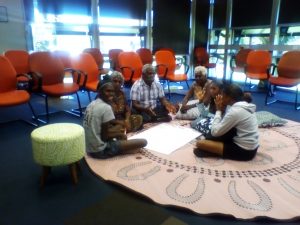 Gumbula Consultancies working with new mentorees at the Northern Insitute, CDU. Left to righ: Kathlyn John Forest, Mercy Gumbula, Ian Gumbula, Gwen Rami, Keisha Wanambi, Brandy Gumbula.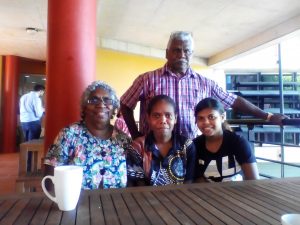 Ian and Mercy Gumbula with young mentorees from Ngukurr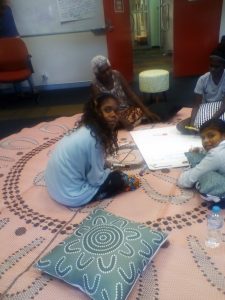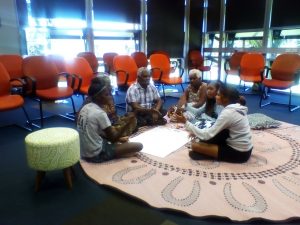 Ngukurr researchers with mentorees and Ian Gumbula at Knowledge Sharing Seminar at CDU