'Helping and caring, not only our Family': NT Indigenous perspectives on volunteering
This project was conducted as a partnership between Australian Red Cross and Charles Darwin University, and in close collaboration with Yalu' Marŋgithinyaraw in 2015.
Voluntary service research with

Indigenous

 researchers from Yalu' Marŋgithinyaraw, community members and a CDU

researcher

 at Galiwin'ku in 2015
Project Aims:
To explore ways that voluntary service plays a role in community building, and recommend ways in which the Australian Red Cross may work with Indigenous volunteers and research organisations in the future.
Research approach:
Research was carried out by teams of Indigenous and non-Indigenous researchers working together to produce and implement a project design
Where possible discussions were conducted in language, and were later translated
Work was oriented towards developing better ways for the Australian Red Cross to collaborate with people in communities around voluntary service work.
Insights included:
Formal volunteering with Australian Red Cross was seen as  entirely consistent with the ancestral practices of care and concern which are alive within networks of kin and place.
It is beneficial for organisations to see each individual in the context of his or her ancestral connections and
individual capabilities. It is damaging to treat people as all the same.
Local Elders are not volunteers; they are senior managers and should be recognised and acknowledged for their knowledge.
Australian Red Cross building in Wurrumiyanga, Tiwi Islands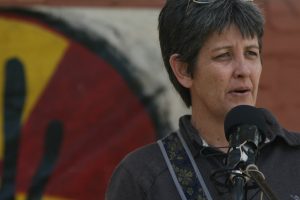 Donna Jackson from Larrakia Nation Aboriginal Corporation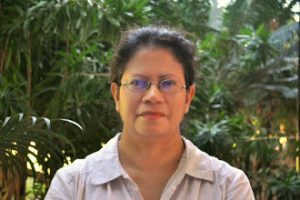 Kellie Pollard from Larrakia Nation Aboriginal Corporation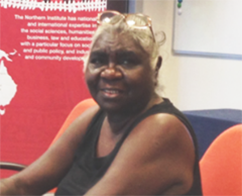 Joy Bulkanhawuy from Raki Mala Consultancies